The world deserves
your product
You deserve a partner who will help you overcome your technical challenges and successfully execute on your idea.
Our mission is to provide startups with world-class technologists so they can introduce more transformative innovation to the world.
More than 90% of our clients have gone on to raise their next level of funding.
We're ready to help you get there.
We're a rapidly growing, elite team of technologists led by MIT alumni with decades of technical experience and a proven track record of success. We thrive at the intersections of big data, software design and distributed cloud systems. We're passionate about innovating and crafting elegant, expert-level solutions to complex problems.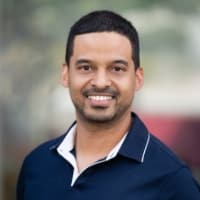 Leevar has 15+ years of software engineering, systems architecture and technical leadership experience. He was most recently CTO of Renew Health, where he led an organization spanning IT, Security, Software Engineering and Data Science in building a technology platform for an operationally complex PBM and clinical services business.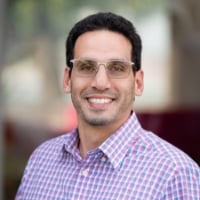 Rene Anziani has 18+ years of software engineering, data analysis and technical leadership experience. As a cofounder of APrime Technology, he has provided technology and thought leadership for numerous startups spanning multiple industries. Previously, he was Head of Data at Renew Health where he led data architecture and analysis efforts.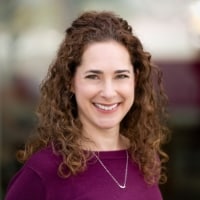 Rachel has 18+ years experience in business and technology operations and process optimization. As VP, Program Management at The New York Times, Rachel managed projects across the company, led the 40-person PMO and collaboratively defined and executed on NYT's vision for best-in-class Core Platform capabilities.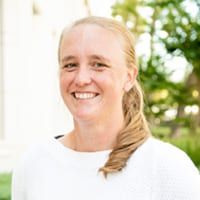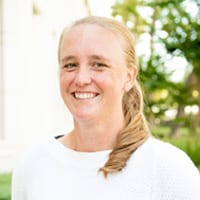 Alix is a software engineer with experience in cloud infrastructure, devops and designing and implementing backend systems. Prior to APrime, Alix was a principal engineer at AmbassadorLabs, building a cloud-native API gateway.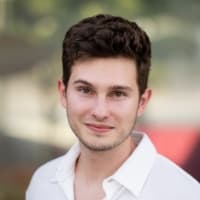 Patrick is a software engineer with 7+ years of experience in full-stack system design and DevOps/IT Infrastructure. He most recently held a senior engineering role at AppNexus where he was responsible for test environment automation systems and streamlining deployment processes.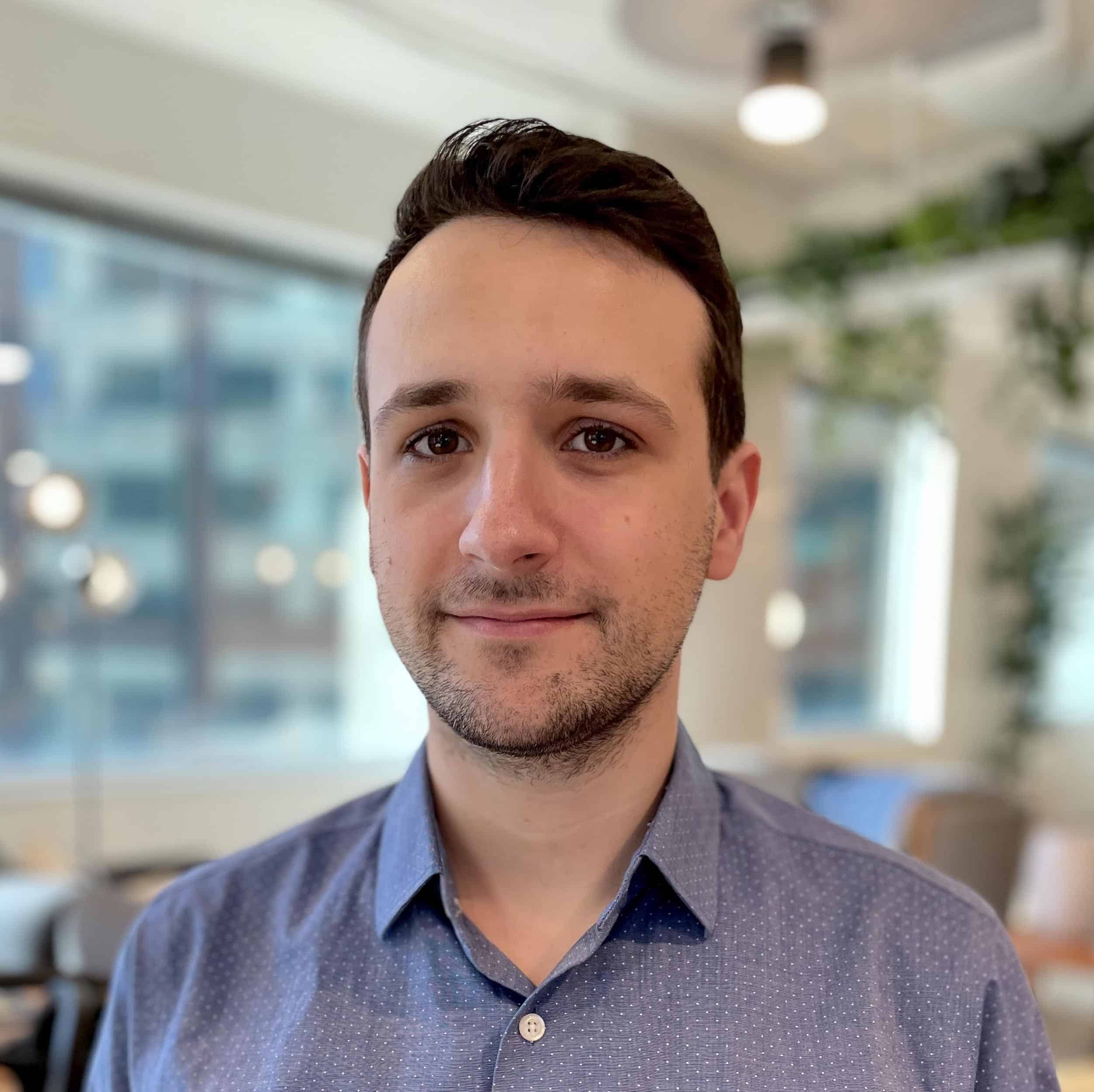 Damjan has 10+ years of product management, software engineering and technical leadership experience. His most recent role was at Amazon, where he was the single-threaded product owner for the tech platform and customer-facing APIs used to issue and process $8B+ of Amazon gift cards each year across over 15 countries.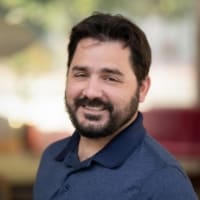 Ricardo has 15+ years in the quantitative trading industry, with the first 10 of those years as cofounder of an investment adviser managing a mid-frequency trading strategy in U.S. cash equities. Subsequently, he went on to join a high-frequency trading firm as a quant trader in U.S. equity futures and ETFs.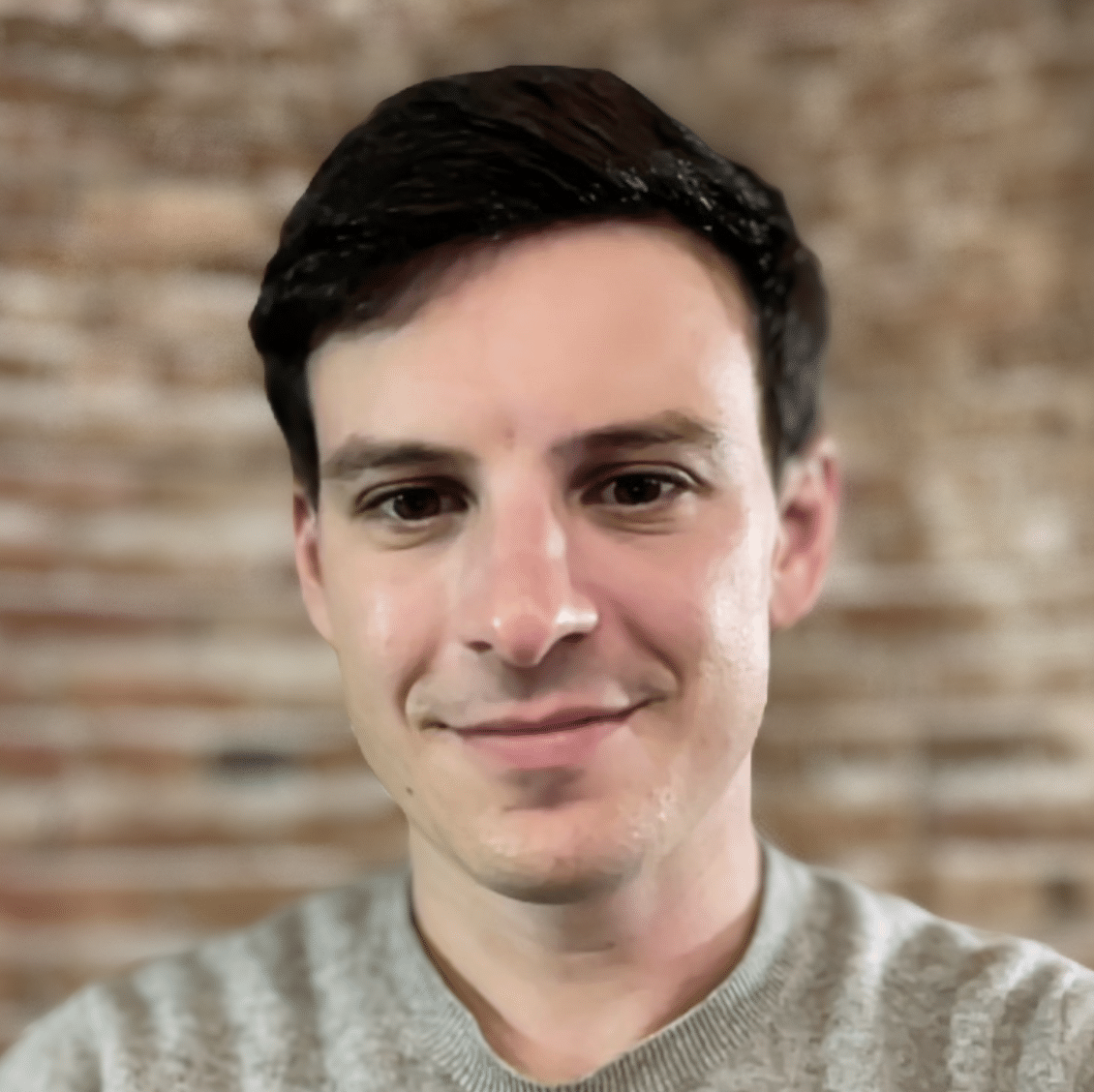 William is a software engineer with eight years of experience designing APIs, building data platforms, and developing analytics infrastructure and algorithms. Before APrime, William worked at Google, Apple, and startups throughout Silicon Valley.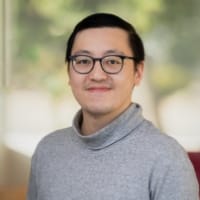 Alex is a machine learning engineer with experience in data engineering, data science, and MLOps. Prior to joining APrime, Alex worked on the Machine Learning Platform team at the New York Times where he was responsible for all CI/CD and MLOps practices while also making the platform multi-regional.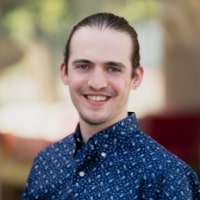 Ryerson is a software engineer with experience in backend system design, build and deployment infrastructure, and developer tooling. Before joining APrime, he worked at AppNexus, Eventide Audio, and Level.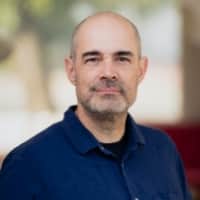 Amit is a software engineer with over 25 years of experience in a wide range of industries. He has developed software and firmware for consumer electronics at Cisco, Amazon, and Soundhawk. At AppNexus, he worked on automated advertisement categorization using computer vision and machine learning.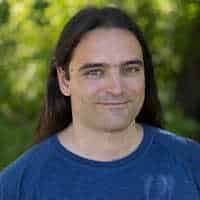 Andrey has 10+ years of software engineering experience, focusing on design and development of full-stack applications. Prior to joining APrime, Andrey was a VP in the Software Engineering Division at Goldman Sachs, where he led a regional team developing investment banking software.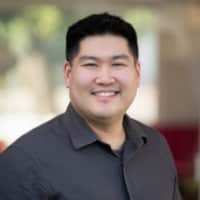 Brian has 15+ years of experience in quantitative finance, working with different products and asset classes including power, fixed income, and equities. He was most recently at XR Trading developing high-frequency trading systems and strategies for trading cash and futures contracts for both US fixed income and equity products.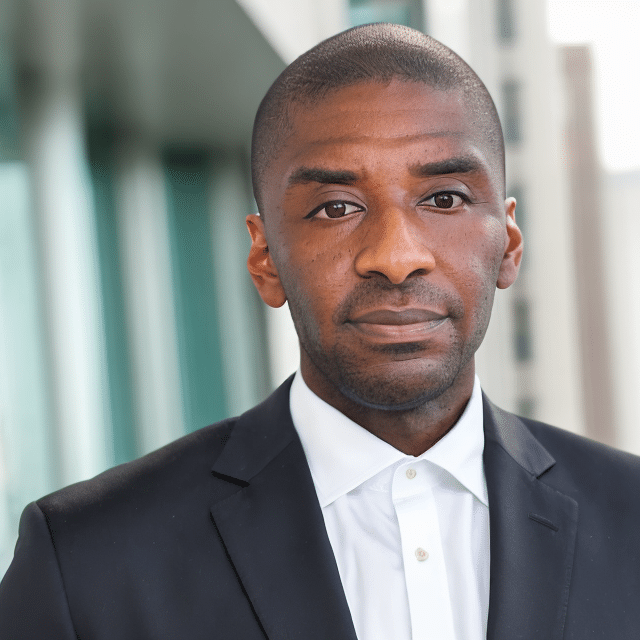 Jonathan is a software engineer with over 6 years of engineering experience. Most recently, he was a software engineer at Google working on the team responsible for handling over 9 billion daily third-party publisher ad requests.
Let Aprime help you overcome your challenges
and build your core technology
Are you ready to accelerate?