Intent on making the world a better place by driving innovation and building products that matter.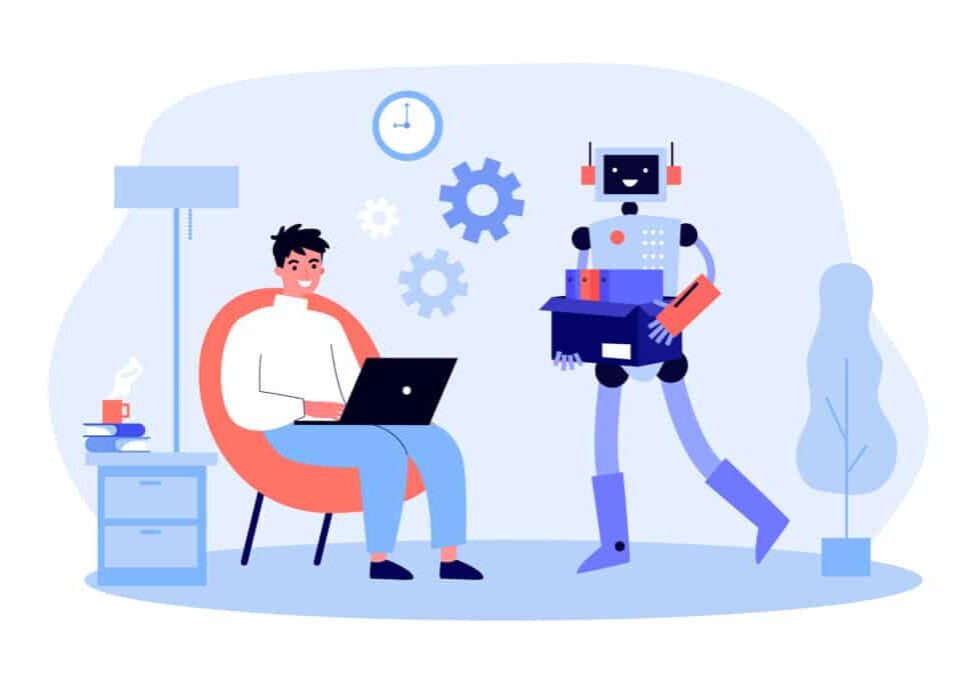 Beyond the Hype: How to Make AI and LLMs Work for Your Business
Today, it seems that everyone is talking about Artificial Intelligence (AI) and Large Language Models (LLMs). These transformative technologies — and the range of available models, including OpenAI's ChatGPT and Google's Bard — have the potential to revolutionize industries and put businesses ahead of their competition. If you're anything like me (and most of our…
Let Aprime help you overcome your challenges
and build your core technology
Are you ready to accelerate?