WHATEVER YOUR
CHALLENGE...
We can help you overcome it.
We cut through complexity to create solutions that simplify challenging spaces—from healthcare and education to security, real estate and insurance—and equip our clients to dominate their industries.
All
Education
Finance
Healthcare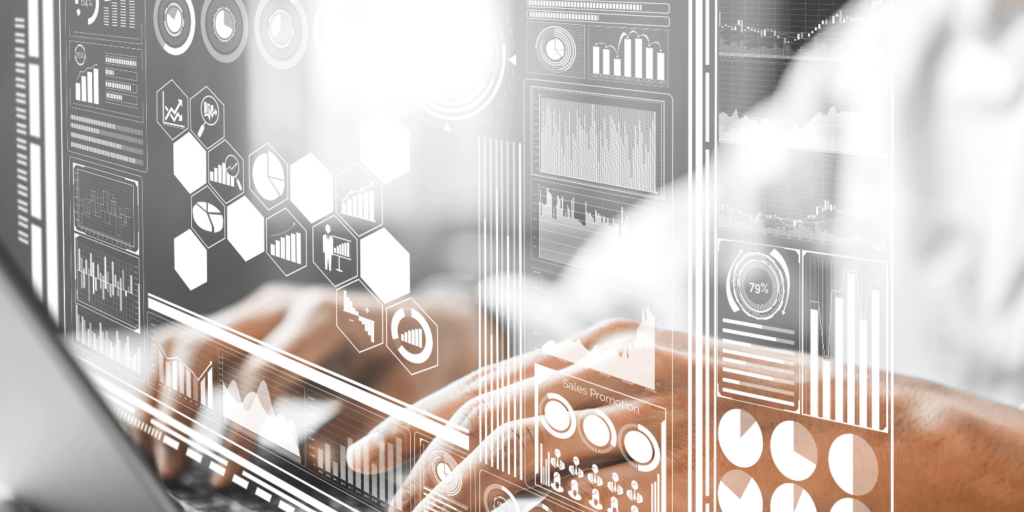 Finance: Portfolio Management Machine Learning Pipeline
A portfolio management company needed to modernize and automate their infrastructure before expanding their ETF product line. APrime designed and implemented a centralized and scalable infrastructure, fostering improved day-to-day operations, fortifying systems crucial to the company's mission, and establishing a foundation for product expansion.
Let Aprime help you overcome your challenges
and build your core technology
Are you ready to accelerate?