WHATEVER YOUR
CHALLENGE...
We can help you overcome it.
We cut through complexity to create solutions that simplify challenging spaces—from healthcare and education to security, real estate, and insurance—and equip our clients to dominate their industries.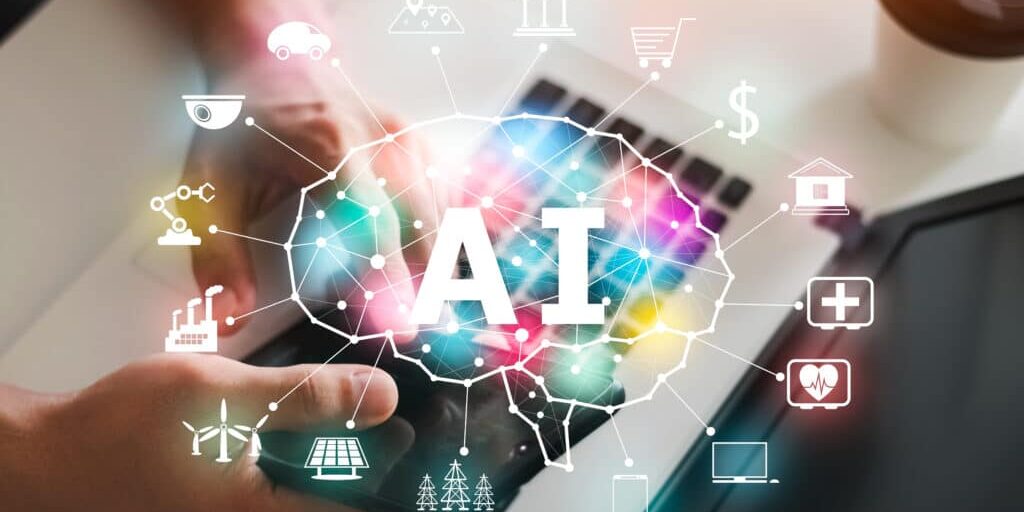 Education: AI-Enabled Collaborative Learning
For this engagement with Oko Labs, a pre-seed Ed Tech client, we built a robust, classroom-ready prototype of an intelligent teaching assistant for small group learning. Our intelligent assistant leverages a combination of tools and technologies including WebRTC, computer vision, speech recognition, and natural language processing to implement cognitive tutoring within a cloud-based video conferencing platform.
Let Aprime help you overcome your challenges
and build your core technology
Are you ready to accelerate?