WHATEVER YOUR
CHALLENGE...
We can help you overcome it.
We cut through complexity to create solutions that simplify challenging spaces—from healthcare and education to security, real estate, and insurance—and equip our clients to dominate their industries.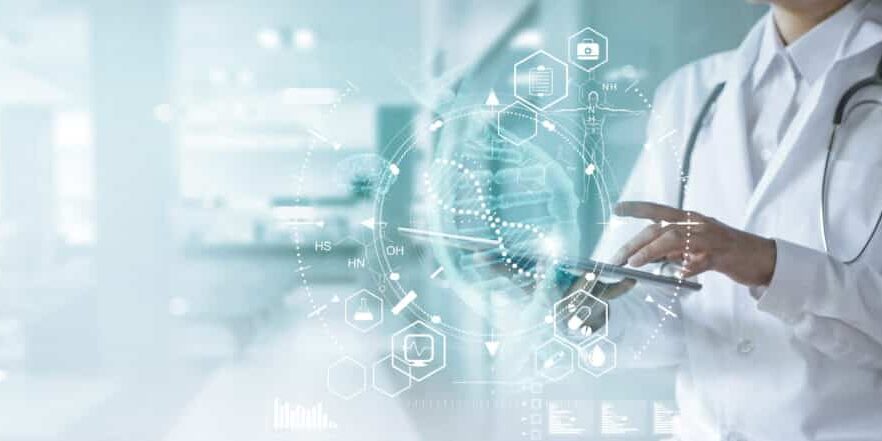 Healthcare: Pharmacy Claims Analysis
We built our client's core technology platform, supporting their mission to leverage data insights to reduce pharmacy costs and improve patient health. Our solution included patient and pharmacy data aggregation, a rules-based decision engine to identify pharmacy and therapy adjustment recommendations and a reporting framework to forecast potential cost savings.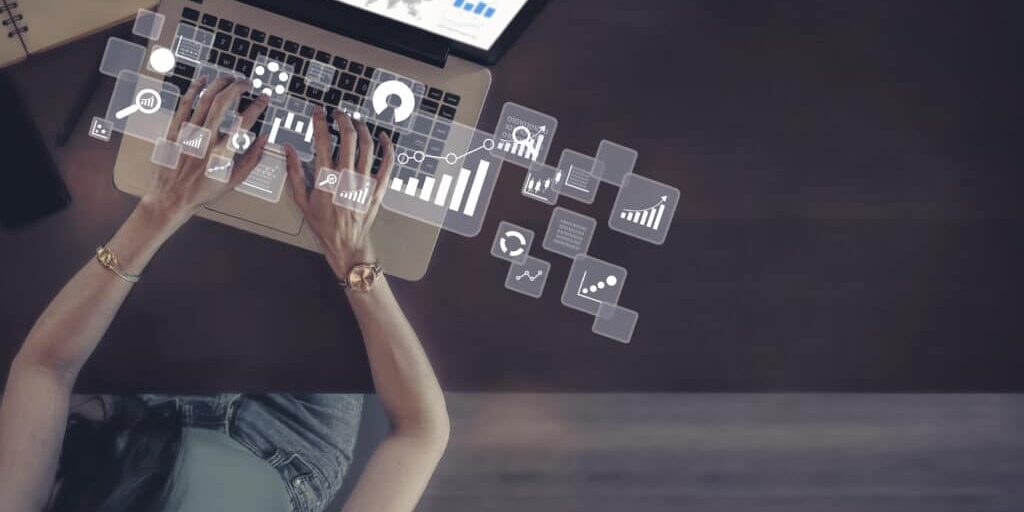 Healthcare: Engagement Data Platform
While enjoying exponential growth of their business, our client faced debilitating data platform problems that severely impacted day-to-day operations and interactions with patients. We rearchitected their platform to generate complex, mission-critical reports in seconds, rather than days, and successfully eliminated persistent system-wide instability.
Let Aprime help you overcome your challenges
and build your core technology
Are you ready to accelerate?