Intent on making the world a better place by driving innovation and building products that matter.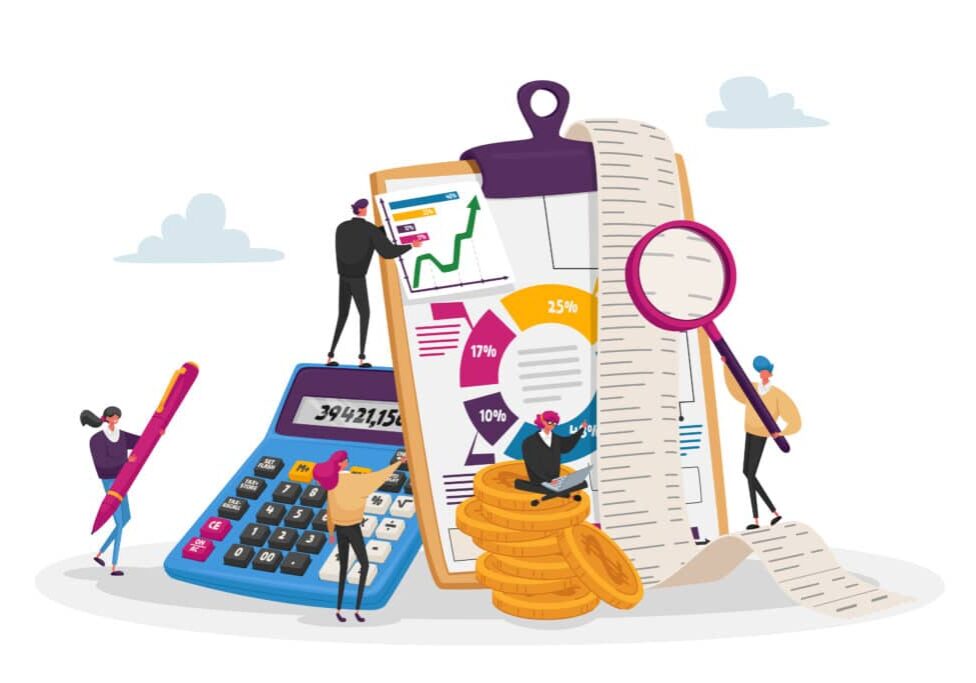 Outsourcing vs. Full-Time Engineers: What's the True Cost?
We explain how to approach the total cost for a Software Engineer, whether you are considering a full-time hire or an hourly contractor—complete with commonly missed "hidden costs" and our insights based on extensive hiring experience and industry surveys with more than 70k data points from sources like Stack Overflow and Pave.
Let Aprime help you overcome your challenges
and build your core technology
Are you ready to accelerate?